Pricing
All core features included
Everything the Supporter Edition offers is available in our free version plus additional perks and options for you to enjoy.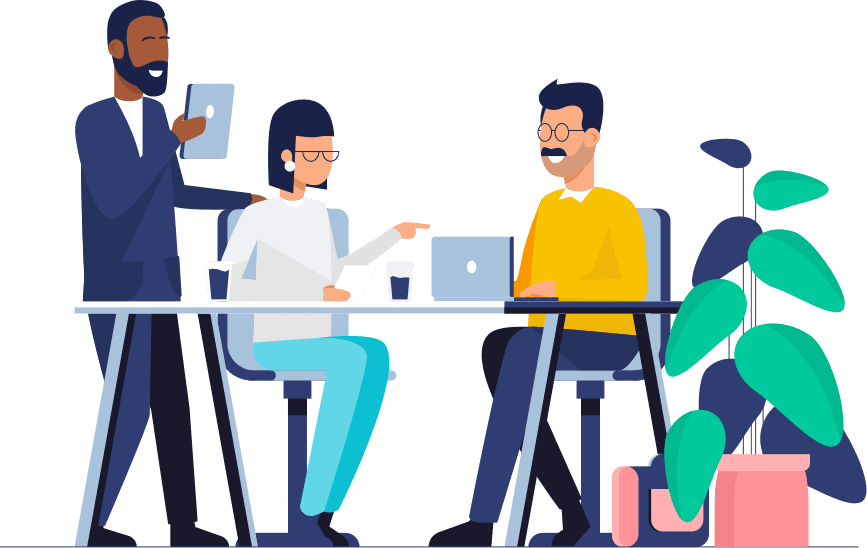 IBRAMENU always was and always will be free.
Optionally, you can support us with the Supporter Edition.
* Prices are in USD – Limited Time Offer. Price and 1:1 Support is subject to change after 9th October 2022
Ready to take automation to the next level?